Selecting the appropriate polymer material for injection molding products can be a challenging task. With a wide range of materials available in the market, it is easy to get confused. Various industries rely on injection moldings, such as pharmaceuticals, food and beverages, construction, and window or door industries. It is crucial not to compromise on the material quality, as plastic is ubiquitous in almost every product around us, whether it's tiny or large. Therefore, choosing the right polymer material is crucial. To make an informed decision, here are some essential factors to consider when selecting the right polymer material for injection molding products: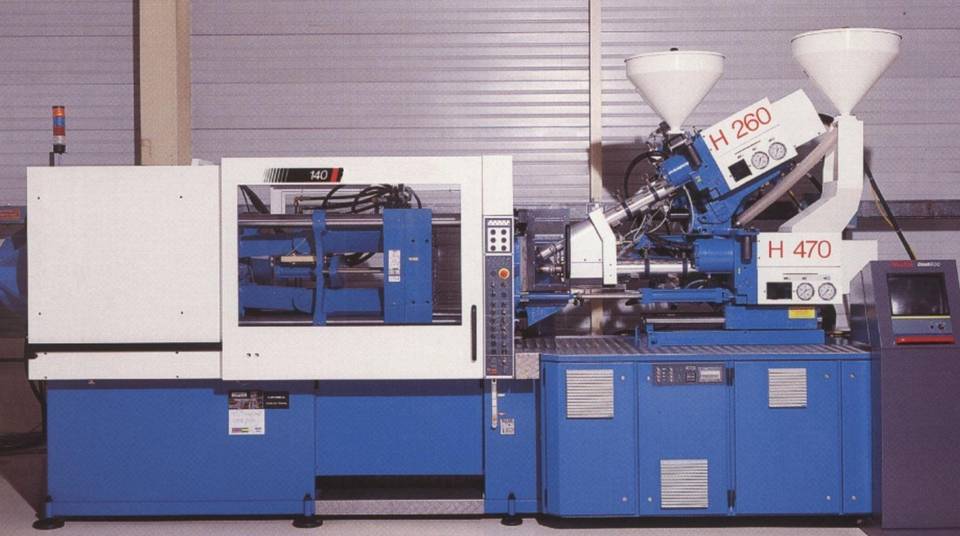 Physical Properties
Before buying any polymer material, it is important to consider its physical properties such as resistance to impact, tensile strength, and also the stiffness of the material. If you are manufacturing moving parts, you can't compromise on the quality, and it's important if they have self-lubricating properties, as those are vital for moving parts to stay in good condition over a long period.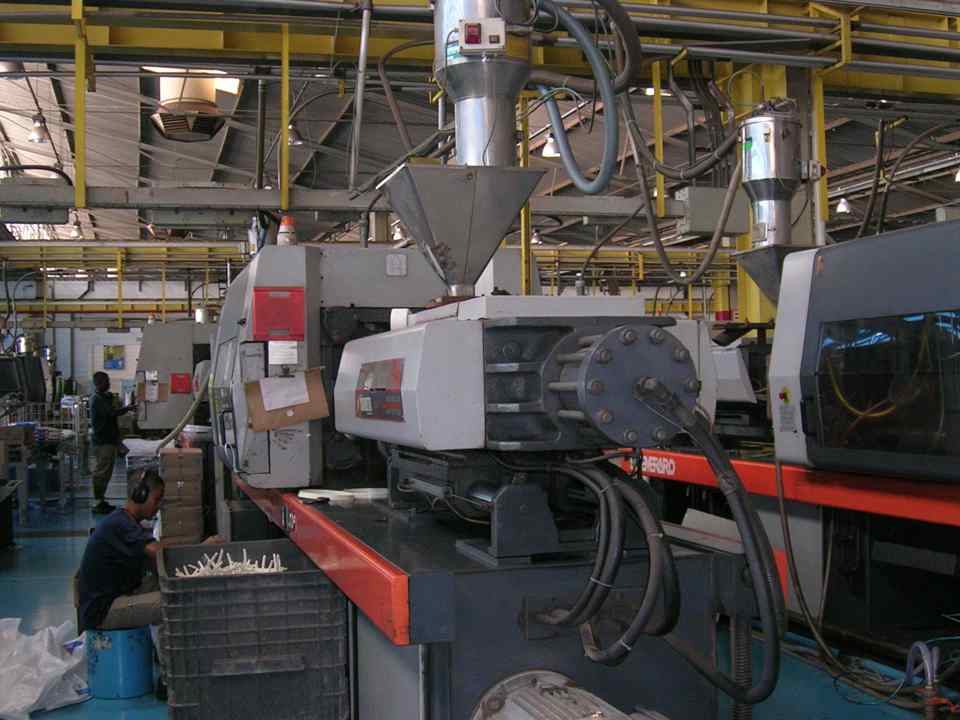 Thermal Properties
Working temperature plays a pivotal role in injection molding, the more the melting temperature of the material, the more effort and energy is required to manufacture products, this is why you can neglect the significance of maximum and minimum working temperature. Moreover, you should also check the heat dissipation during product operation.
Dimensional Accuracy
When it comes to dimensional accuracy, plastic material selection is a crucial point. Products that are easier to use under a machine such as Acrylonitrile Butadiene Styrene (ABS) have tremendous dimensional accuracy. It is one of the major reasons, it is highly used in electronic products which require minor details to be perfect as well. Talking about dimensional accuracy during manufacturing, precision machining has changed the trends completely, but little do businessmen are aware of what is precision machining and its benefits in the manufacturing industries globally.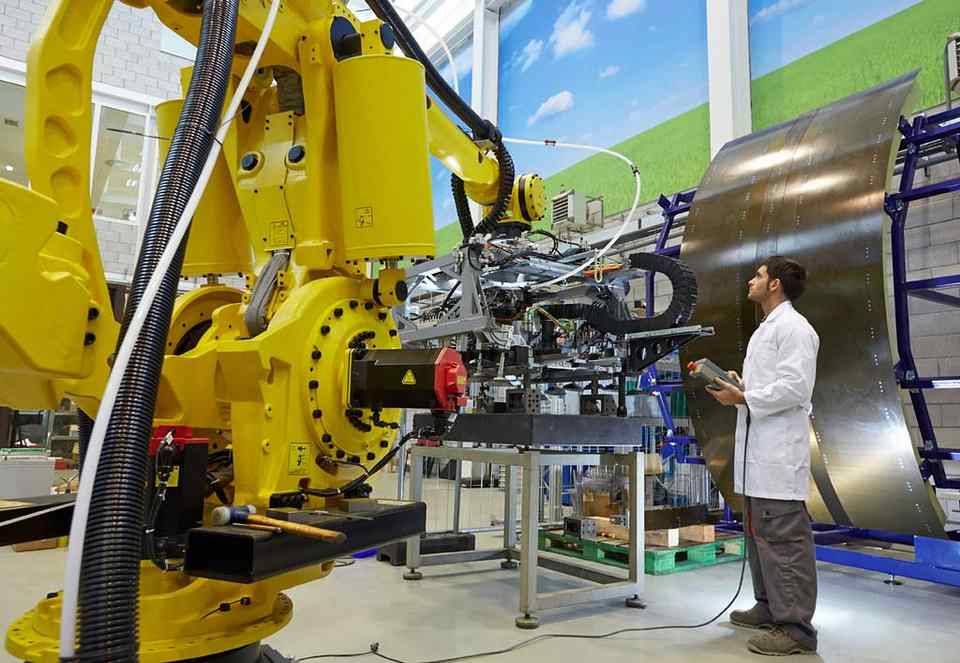 Injection Molding Capability
The polymer material selection is also impacted by the mold-ability properties. It is important to acknowledge the melt flow rate of the material as well as dimensional stability. When analyzing the injection molding capability of a material, material melting temperature also comes into play.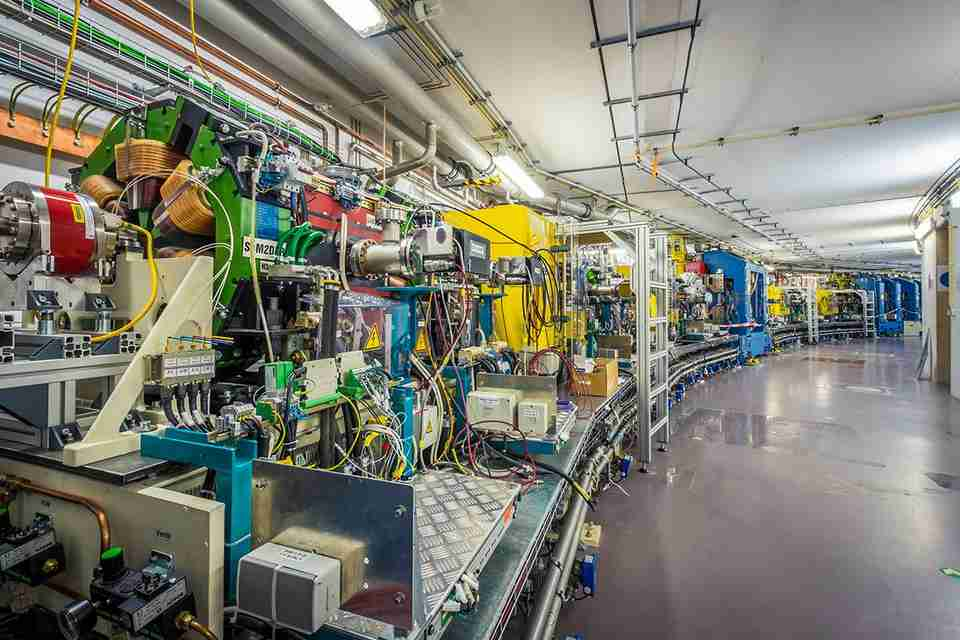 Exposure to Chemicals and Weather
As the products are exposed to unnumbered chemicals, this factor can't be ignored. You need to see which material has high resistance against chemicals. Apart from that, the outside environment such as temperature, moisture, and UV can also affect the appearance and functioning of the product. If you are manufacturing outdoor products, then you must choose a material with good resistance in harsh weather. Many factors in the environment can degrade plastic very swiftly, but do consider them before making the right choice. The manufacturing process is very critical and there are numerous factors to consider such as material selection.
Common Types of Polymer Material for Injection Molding
Here are some of the common polymers available in the market;
Acrylonitrile Butadiene Styrene: (ABS)
One of the most-easiest materials to use under a machine is ABS as it has a comparatively low melting point which is vital for the injection molding process. Due to the low melting point, the input of energy and effort is minimal. When it comes to the cost, this material is much cheaper than others. Moreover, it is resistant to corrosive chemicals as well. It can be used to manufacture a variety of products.
Polyamide
Polyamide or you may call it Nylon is a top-notch thermoplastic injection molding material as it performs remarkably in mechanical systems. It's a strong material with good resistance against harsh environments. As this material has a high demand in the market, the price of this material is relatively more, but it performs well for diverse industrial applications.
High-Density Polyethylene
One of the best factors about this material is that you can reheat it several times and you won't have the fear of wasting it. As it has a higher density and crystalline texture, it is commonly used in the construction industry worldwide. It is also widely used in the pharmaceutical industry.
Polycarbonate
If you look around, you'll see a lot of products where transparent plastic is used, such as polycarbonate. As it resembles glass, this material has numerous applications. Polycarbonate is remarkable when it comes to impact resistance. May it be digital disks or automotive parts, windows and doors, you'll see polycarbonate used in them.
Conclusion
Modern technology has completely shaped the world differently. The diversity in the manufacturing industry has become evident. However, the selection of polymer material for injection molding products requires immense concern. Factors such as the cost of the material play an important role in mass production and to get a valuable product, you need to take a holistic approach to study their characteristics and usage.