Override Dimension in NX 1926
Topic starter
22/02/2021 2:56 pm
Recently we have upgrade the NX software to NX 1926 from NX 12. Now I cannot find "Edit Text" option in NX - Drafting - Annotation tab. In previous version I simply used edit text tool to override the dimension value what I want to appear.
Where do they place the new override dimension option in NX 1926?
Pretty much - simple,
Double Click the dimension value that want to override -> go to Setting -> in "Linear Dimension Setting" window -> go to Text -> Format -> Tick the Override Dimension Value and enter the desired dimension values or note.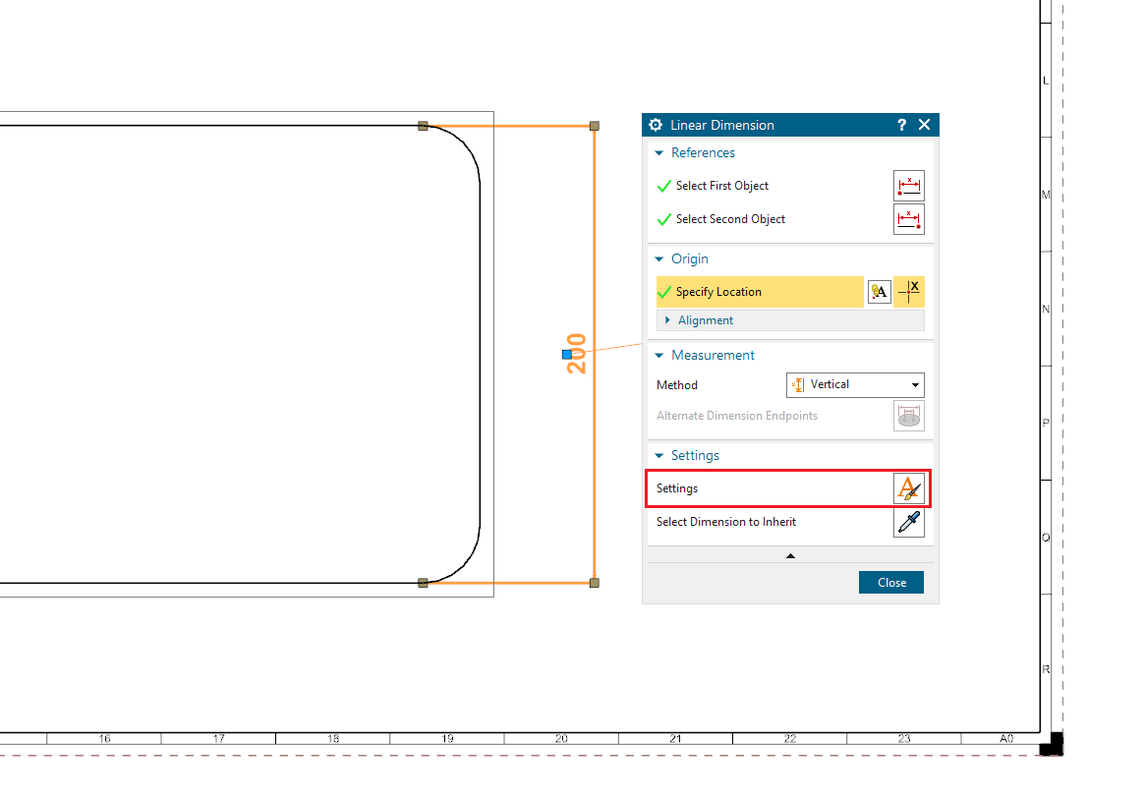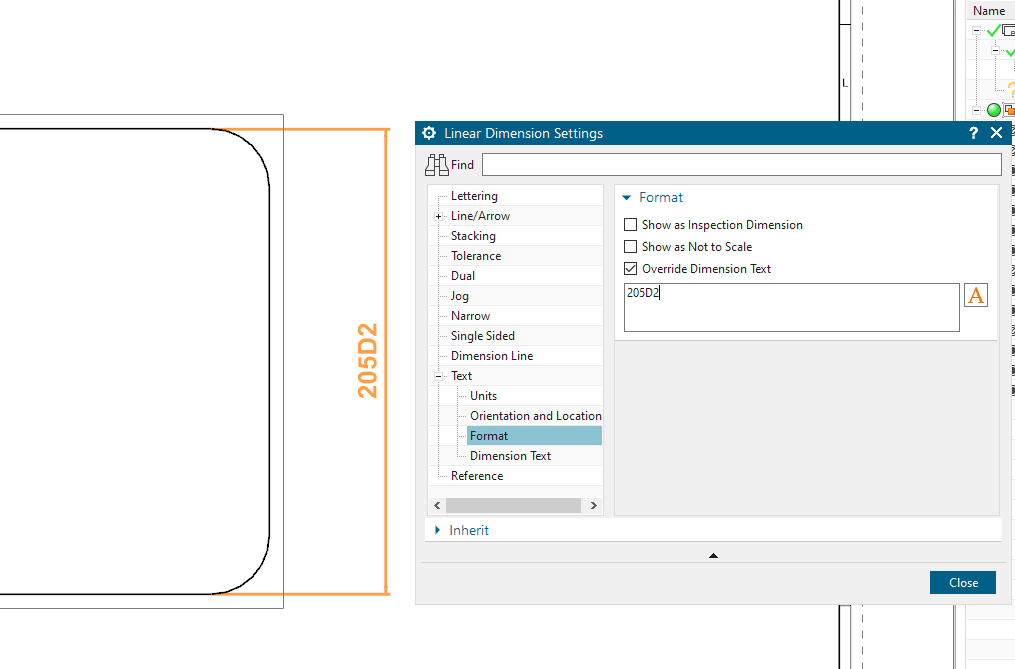 This post was modified 1 month ago by
Yoda