In which hole, do I insert & fix new thermistor in heating block?
I'm replacing the thermistor for my 3d printer. although it's seems there are two holes (one screw & another small hole) in heating block. Which hole do I used to insert new thermistor? Is following thermistor insertion correct?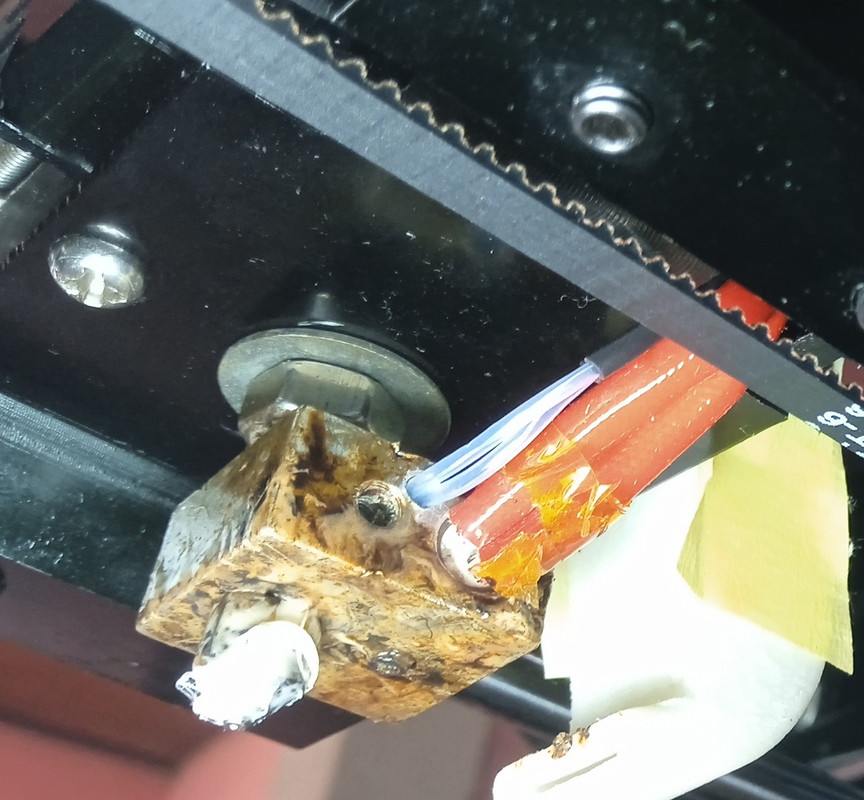 Posted : 27/08/2023 10:43 am
I see no issue, the  thermistor is inserted in to the correct hole. 
Posted : 26/11/2023 12:21 pm